METEOROLOGICAL SENSORS AND SENSOR SYSTEM FOR FLIGHT SUPPORT
ORGANIZED BY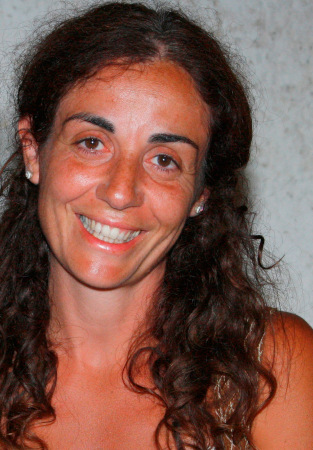 Paola Mercogliano
Centro Italiano Ricerche Aerospaziali, Italy
ABSTRACT
This special session has the main goal to represent the innovative research developed in the framework of the meteorological sensors and systems supporting pilots, watchtower and flight management systems through an increasing awareness of the meteorological conditions during the different phases of the flight (from taxing and take off up to descent and landing). Knowledge of the meteorological conditions includes not only measurements of the present weather conditions and, more specifically measurements of the features of the hazardous meteorological events affecting aerospace vehicles, but also their forecast on different time ranges (from nowcasting to short and medium range).
TOPICS
The main topics of the session will be:
Definition and design of sensors, considering all the platform nowadays available (as satellite, radar, on board and in situ) for the measurements of the weather conditions during the different flight phases.
Implementation of innovative systems, integrating multi-platform data (numerical models for weather prediction and sensors), to optimize flight trajectory and supporting pilot during the different flight phases.
Implementation of tools with adequate accuracy, permitting the identification, measurements and tracking of aviation hazardous weather conditions.
ABOUT THE ORGANIZERS
Paola Mercogliano Master degree in geophysics and master dost degree on computational fluid dynamics and weather forecaster. Senior researcher with more than 15 years of experience. She leads at Fondazione CMCC the REMHI division and she also is leader of the Laboratory of Meteorology at C.I.R.A, including also an experimental facility for the detailed measurements of the local weather conditions. She is author of more than 50 papers in the framework of meteorology, climatology and impact of climate change. She collaborates in different national, international projects and consultancy services in the overmentioned topic. She currently is teacher of Advanced Meteorology at Parthenope University in Naples.