SPECIAL ISSUE

IEEE Transactions on Instrumentation and Measurement
Authors of papers presented at this conference and within the scope of the IEEE Transactions on Instrumentation and Measurement may submit a technically extended version of their papers to this journal.
No deadline is given.
Click here for more information.
---
IEEE Aerospace and Electronic Systems Magazine
The authors of the best papers presented at the Workshop, addressing recent advances in metrology methods, new instrumentation and sensors for aerospace, will be invited to submit their work to this special issue of the AESS magazine.
Submission deadline is July 30, 2017.
Click here for more information.
---
Measurement Journal
Authors of papers presented at this conference and within the scope of Measurement Journal may submit a technically extended version to a Special Issue of this journal.
Instructions for submission:
The submission website for this journal is located at: http://ees.elsevier.com/meas/default.asp
To ensure that all manuscripts are correctly identified for inclusion into the special issue you are editing, it is important that authors select "SI: MetroAeroSpace" when they reach the "Article Type" step in the submission process.
Click here for more information.
PHOTO GALLERY


Click here for MetroAeroSpace 2017 Photo Gallery.
PRESS REVIEW


Click here for press review.
PRELIMINARY PROGRAM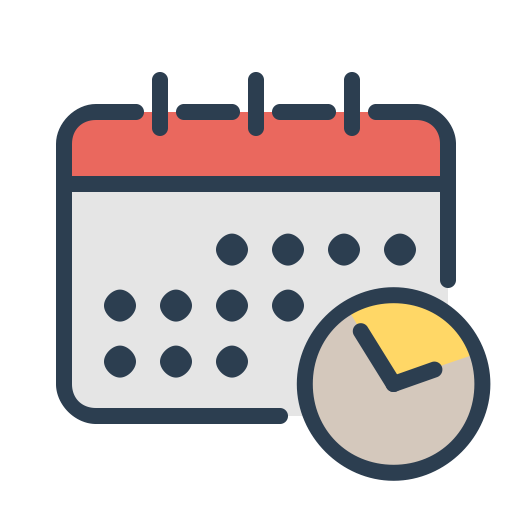 Full Preliminary Program is now available!
Click here to download.
For any request/comment, please send an email to MetroAeroSpace Technical Committee at Questo indirizzo email è protetto dagli spambots. È necessario abilitare JavaScript per vederlo.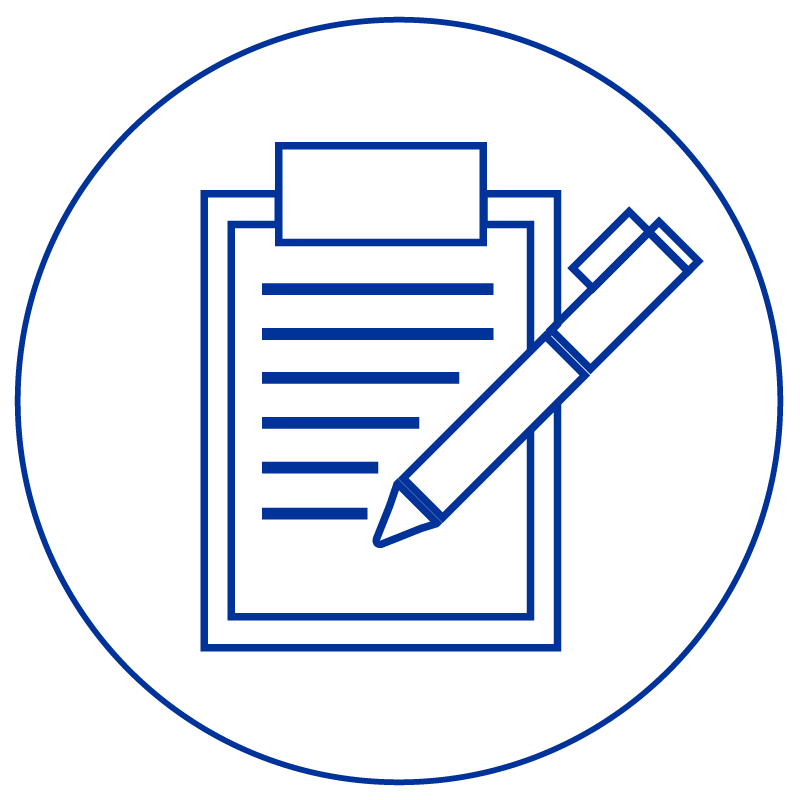 We kindly remind you that an accepted paper will be published in the proceedings only if the full-fee registration payment for one of the authors is received and correctly processed.
Click here for further information.
METROLOGY FOR AEROSPACE
Following the success of the three editions of IEEE International Workshop on Metrology for AeroSpace (MetroAeroSpace), it was considered convenient to promote a fourth edition of this event, which aims at reinforcing and supporting the collaborations among people working in developing instrumentation and measurement methods for aerospace.
This new edition will keep pursuing the state of the art and practice started over the past years.
Attention is paid, but not limited to, new technology for metrology-assisted production in aerospace industry, aircraft component measurement, sensors and associated signal conditioning for aerospace, and calibration methods for electronic test and measurement for aerospace.
The program is designed to raise the interest of a wide group of researchers, operators and decision-makers from metrology and aerospace fields, by presenting the most innovative solutions in this field from the scientific and technological point of view.
• Electronic instrumentation for aerospace
• Automatic test equipment for aerospace
• Sensors and sensor systems for aerospace applications
• Wireless sensor networks in aerospace
• Attitude- and heading-reference systems
• Monitoring systems in aerospace
• Metrology for navigation and precise positioning
• Sensors and Data Fusion Techniques for Avionics and Air Traffic Management
• Flight Testing Instrumentation and Flight Test Techniques
IMPORTANT DATES
> February 26, 2017 - Submission of Extended Abstract
> April 14, 2017 - Notification of Acceptance
> May 19, 2017 - Submission of Final Paper